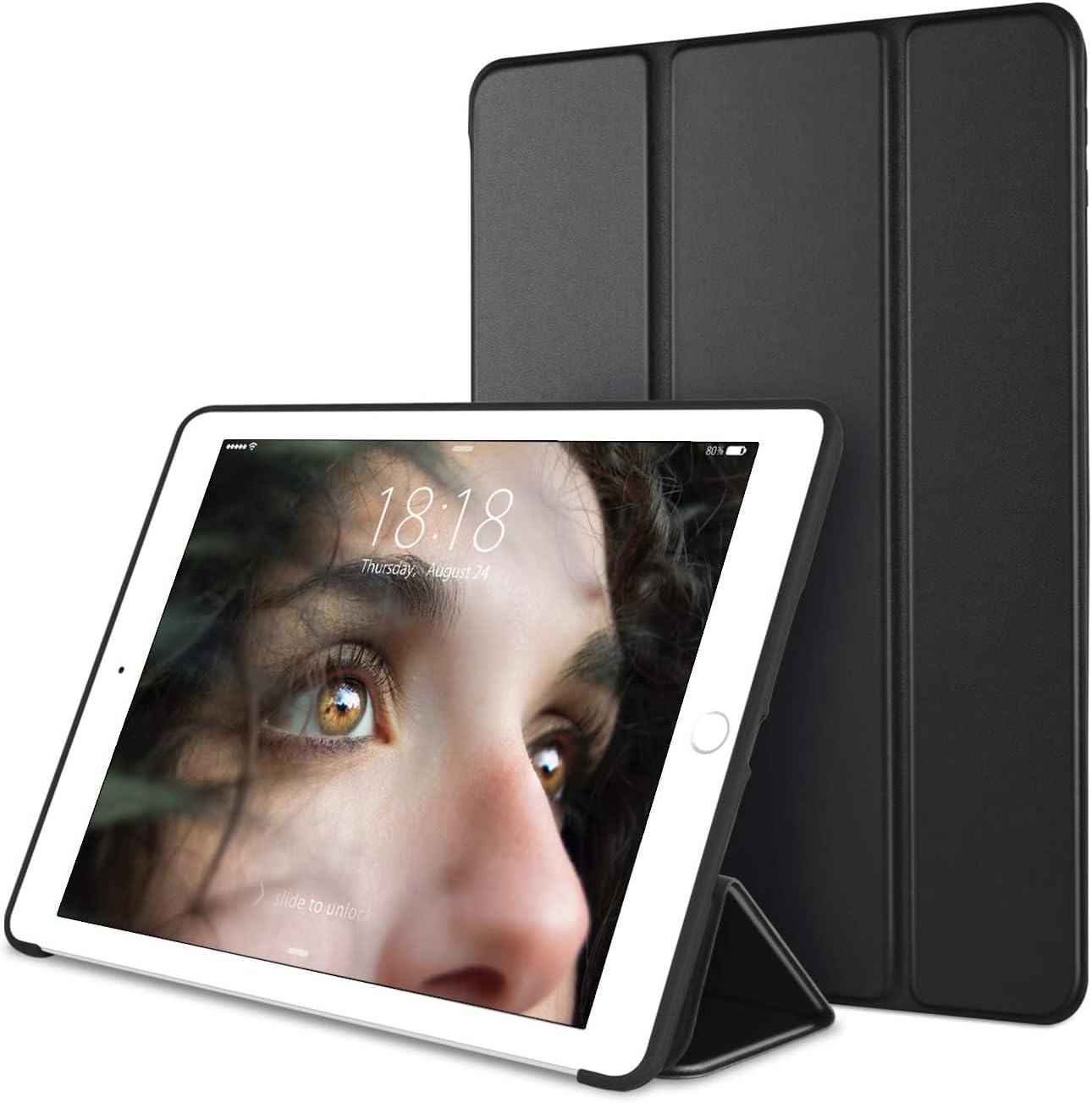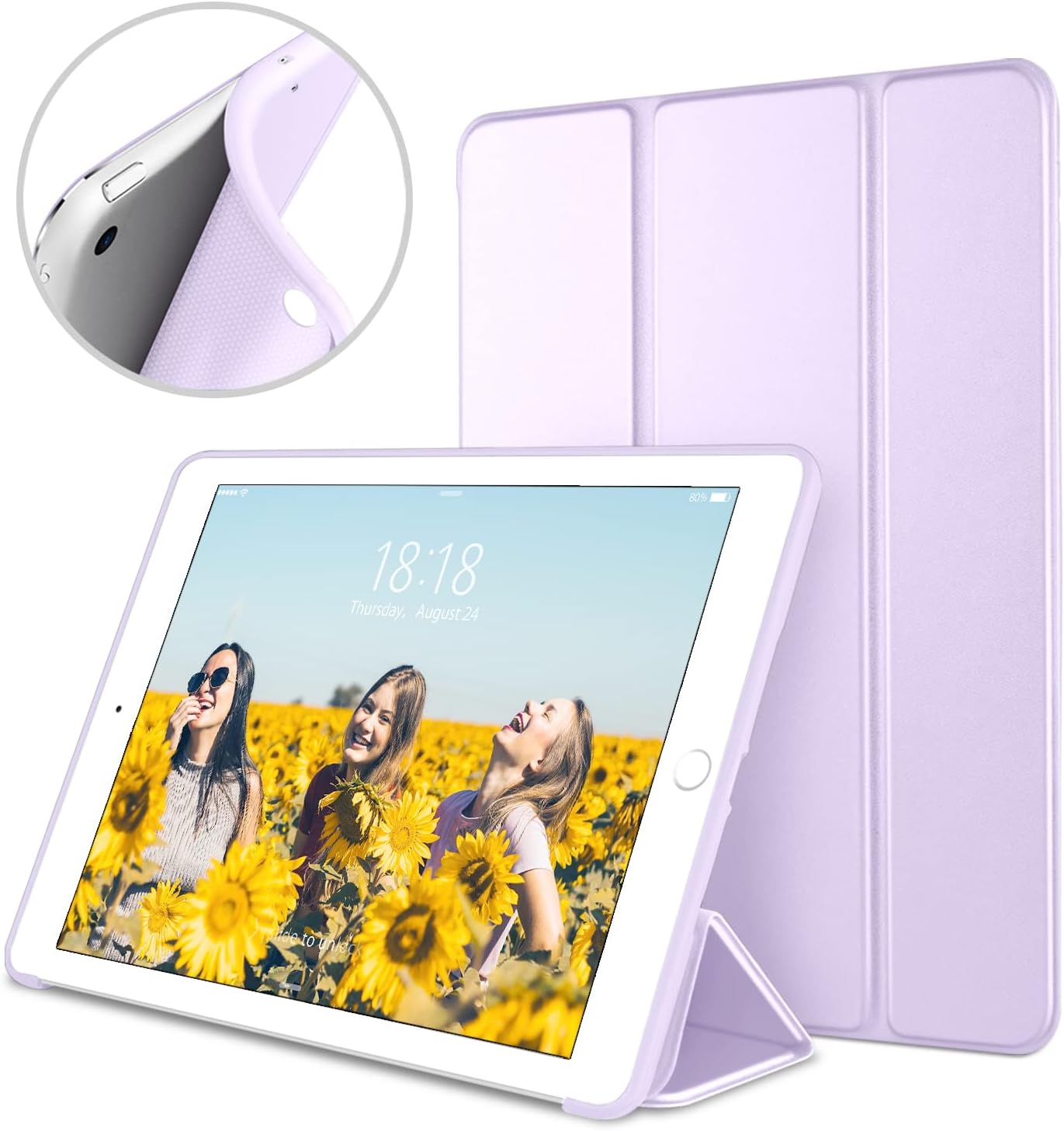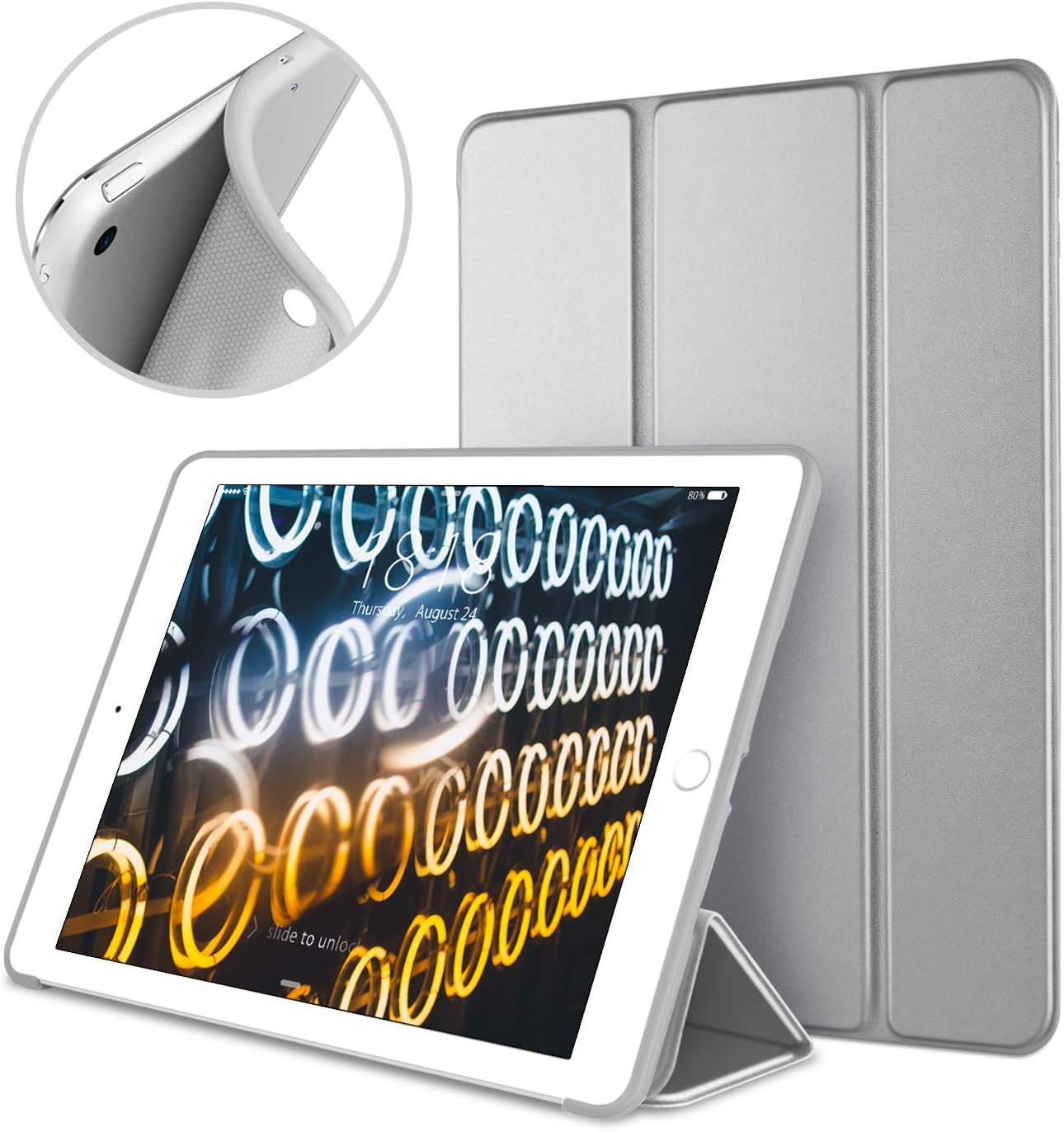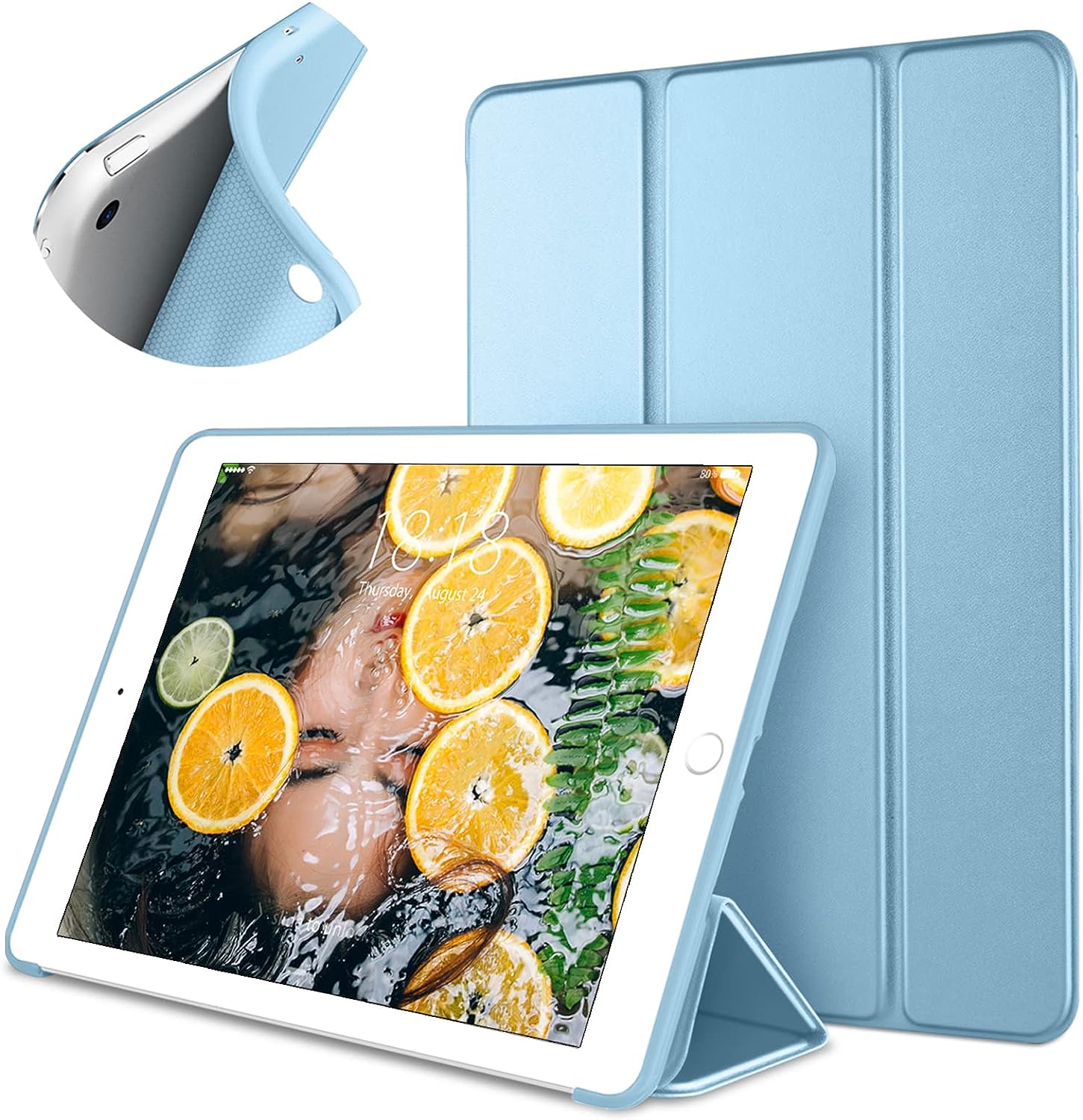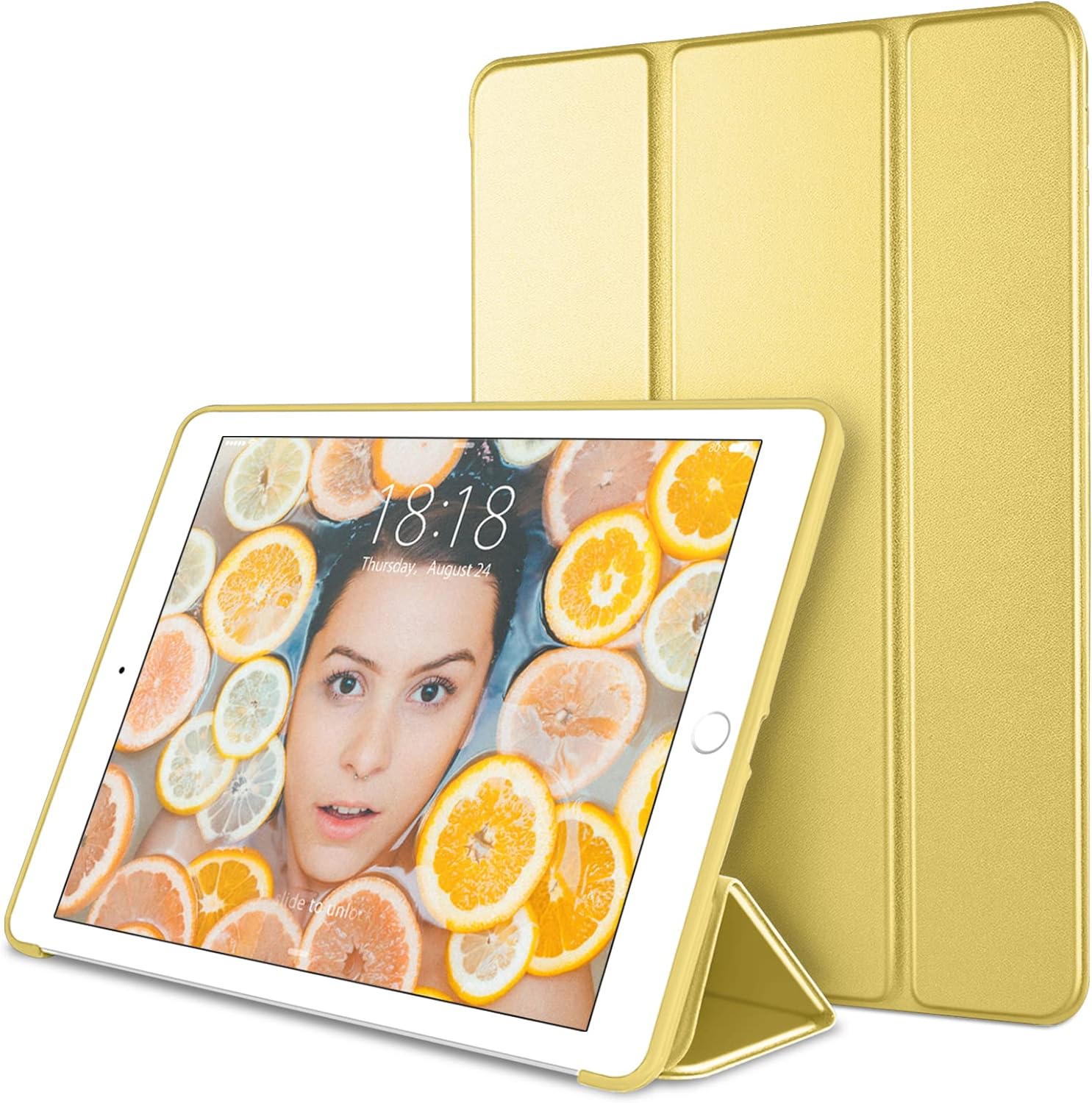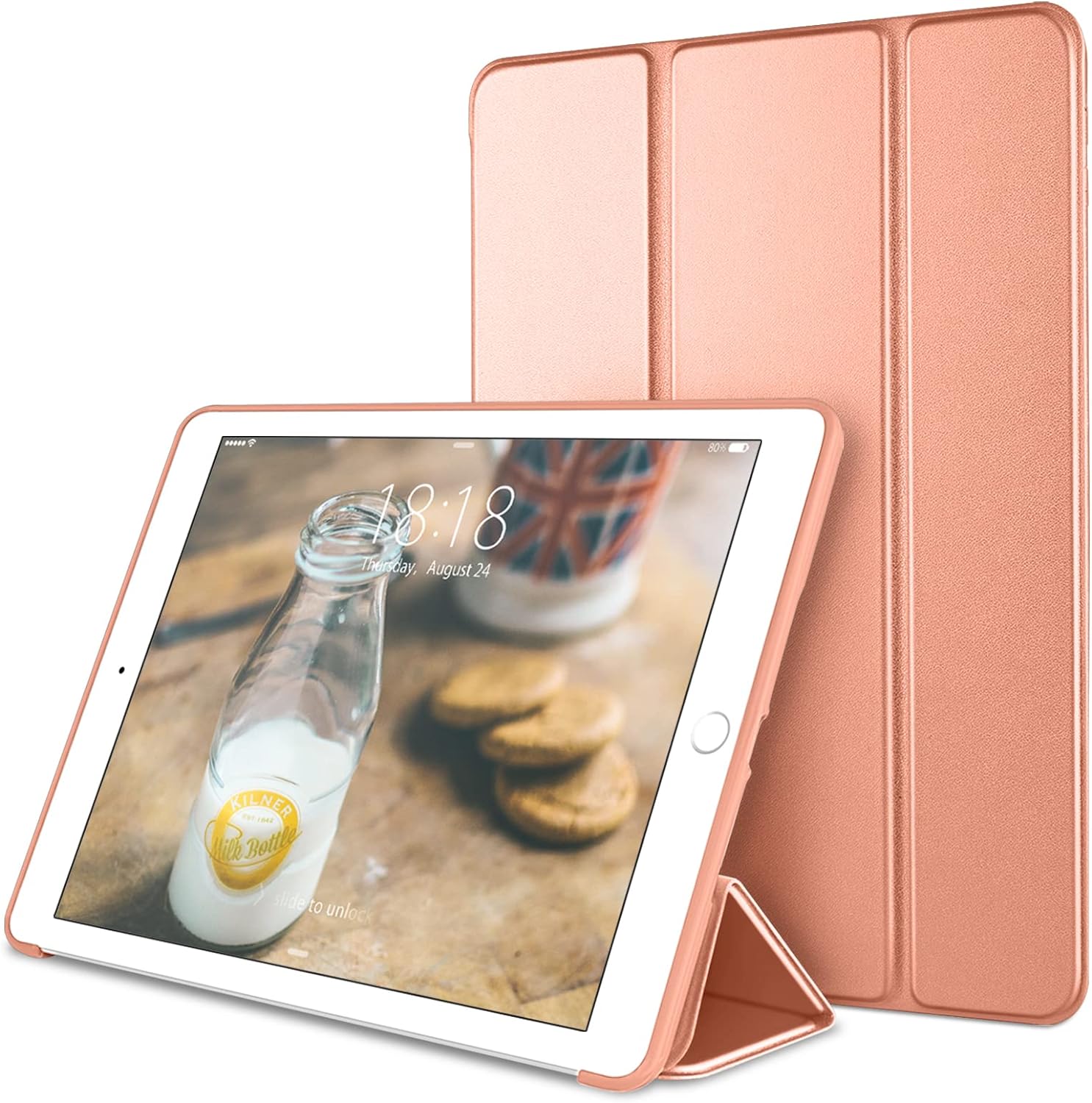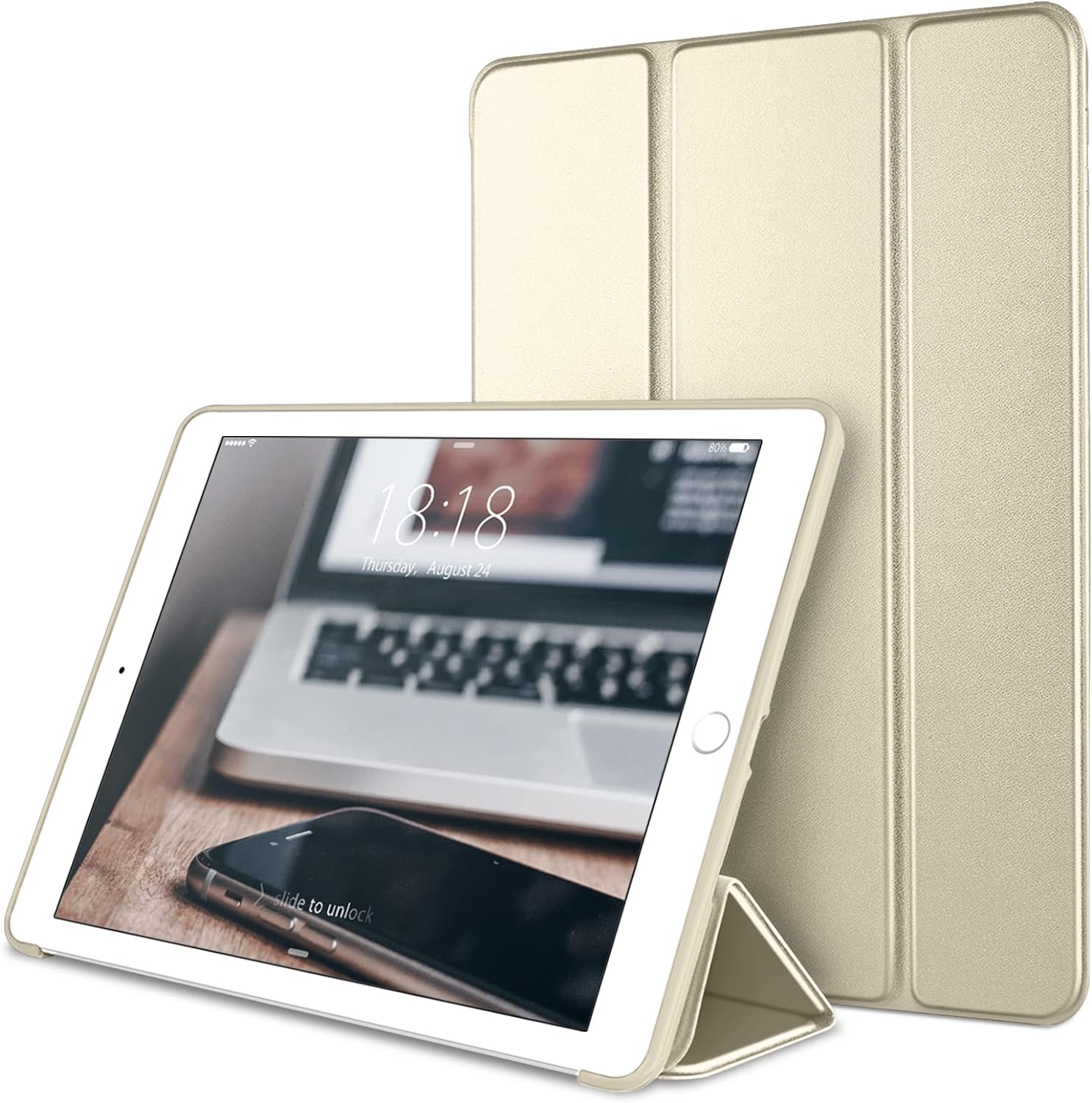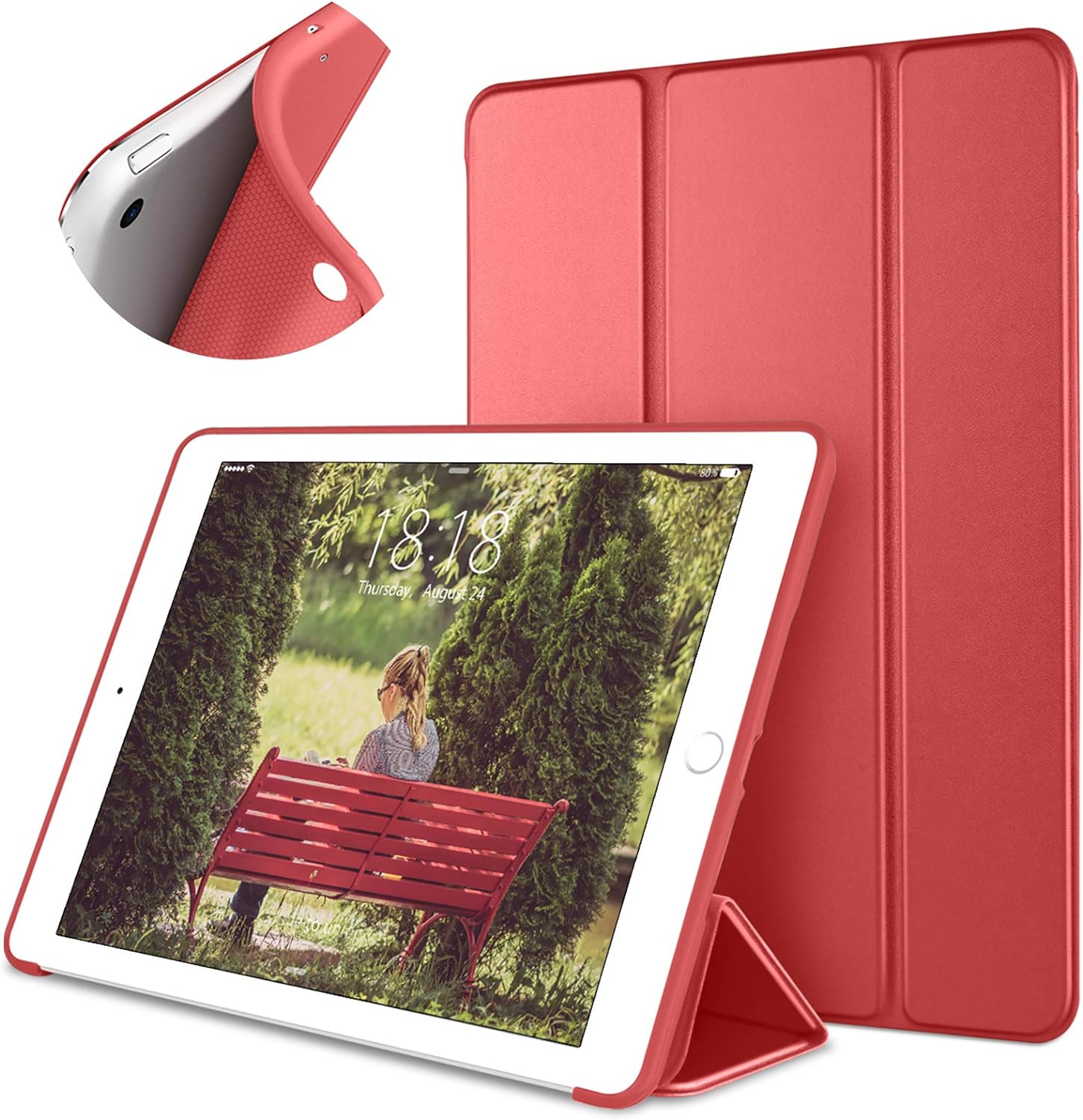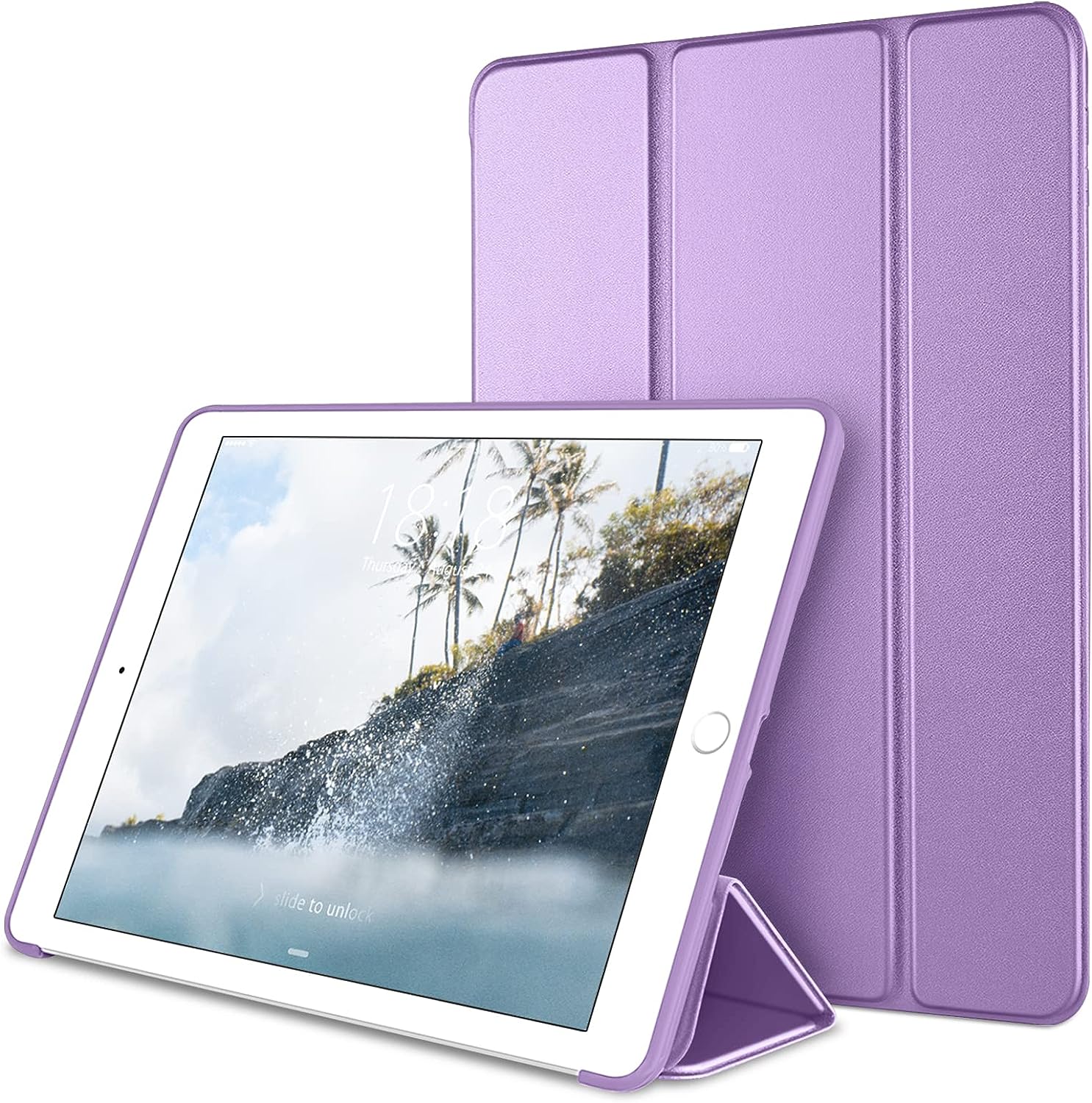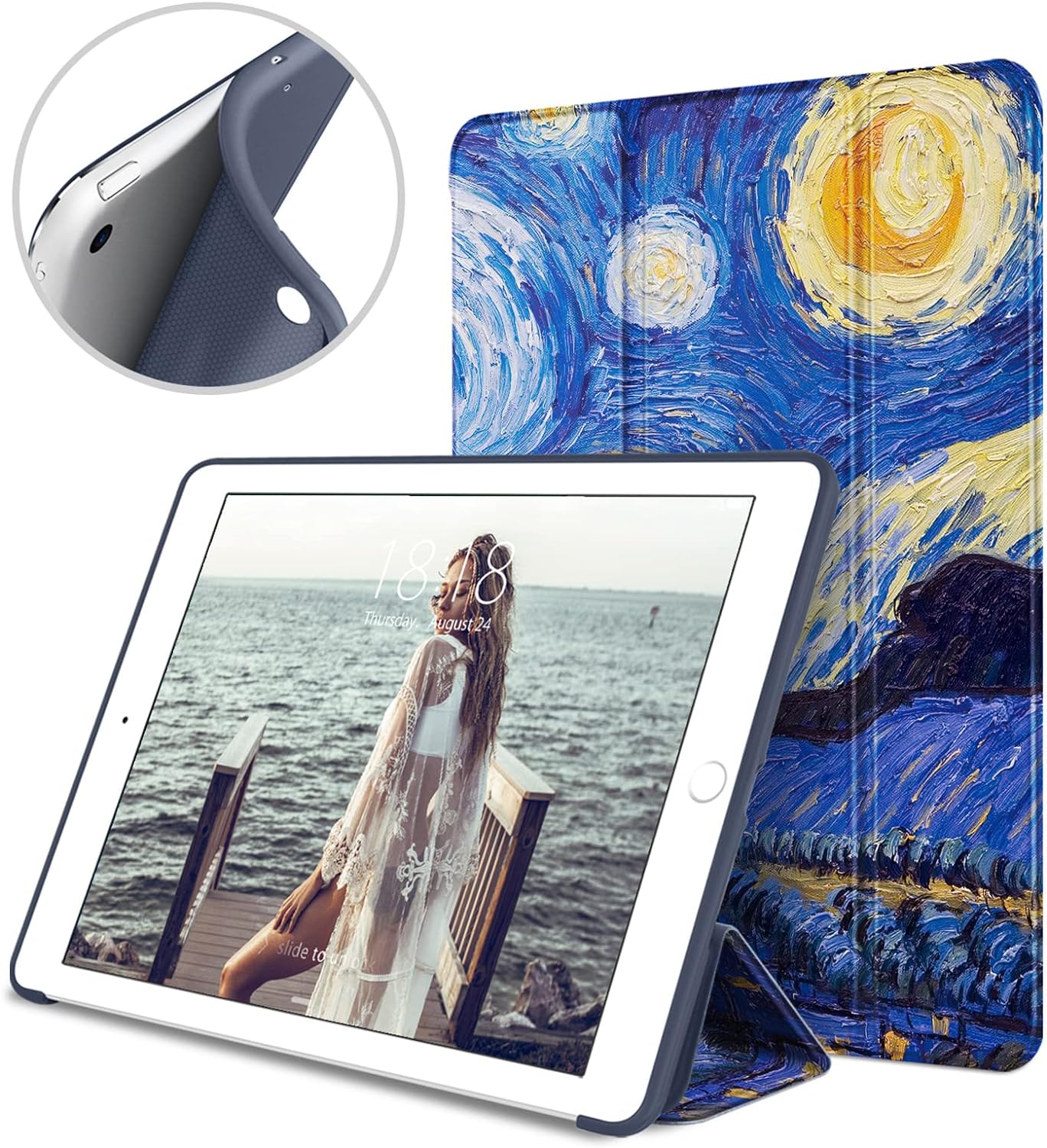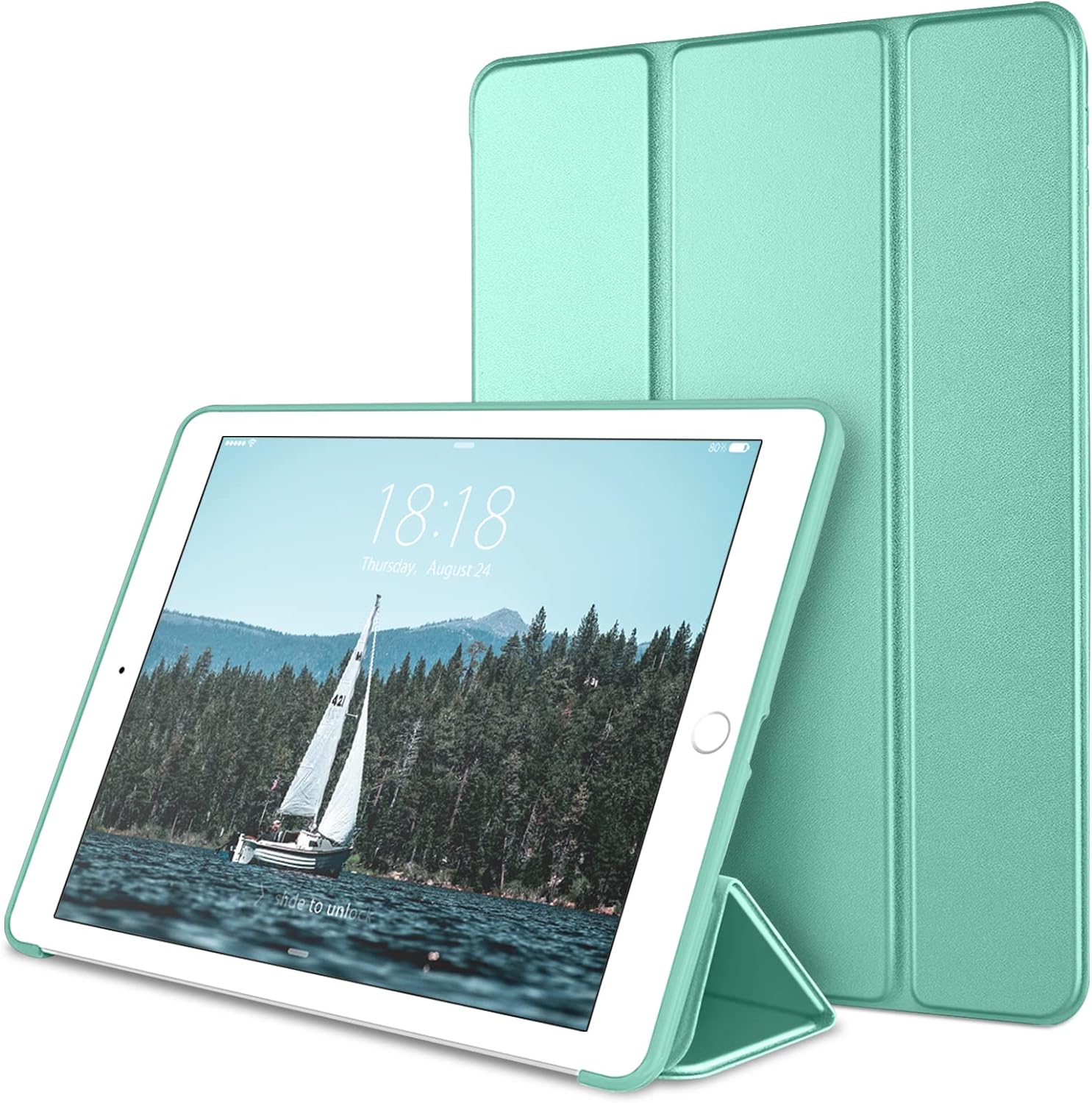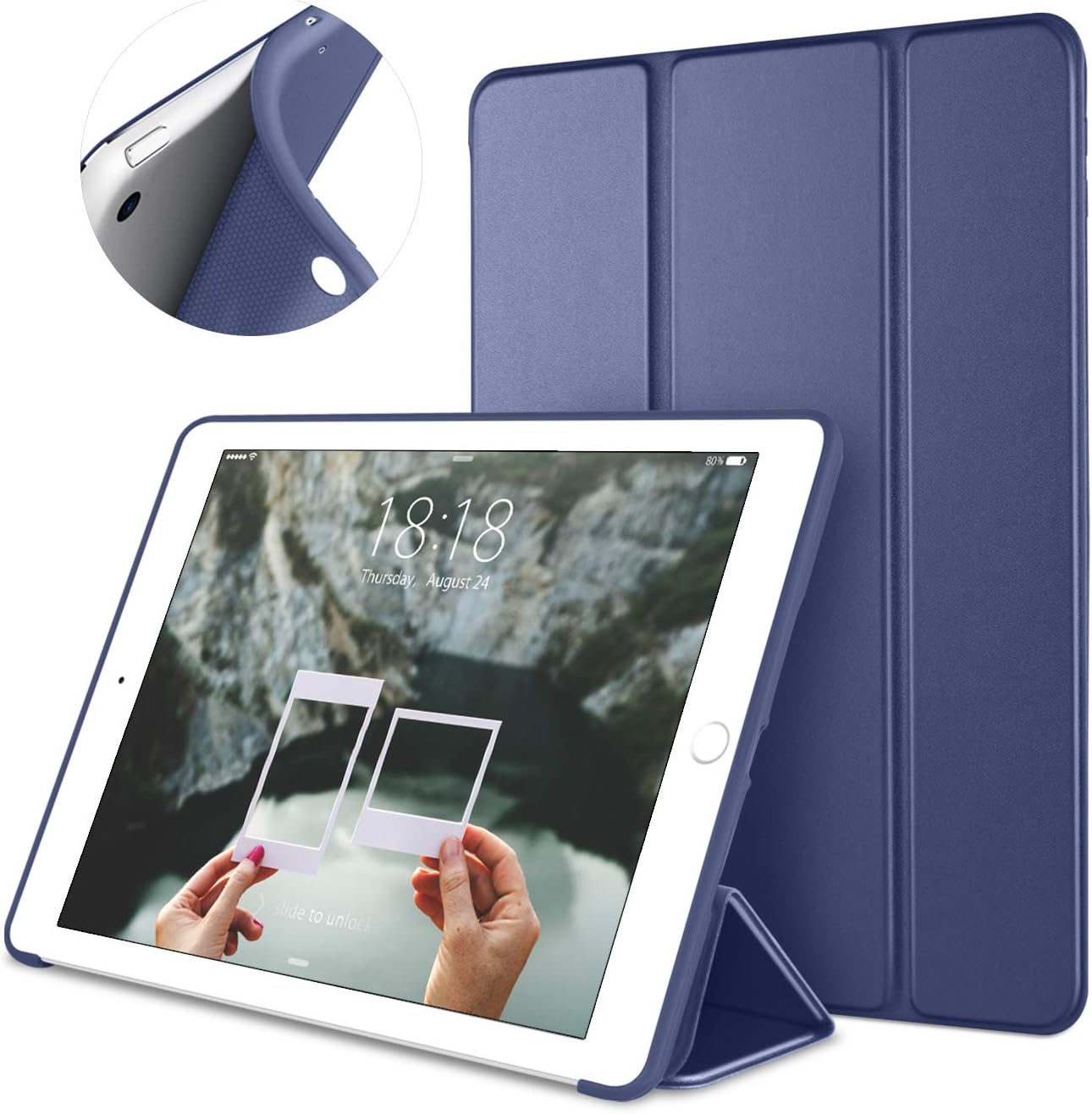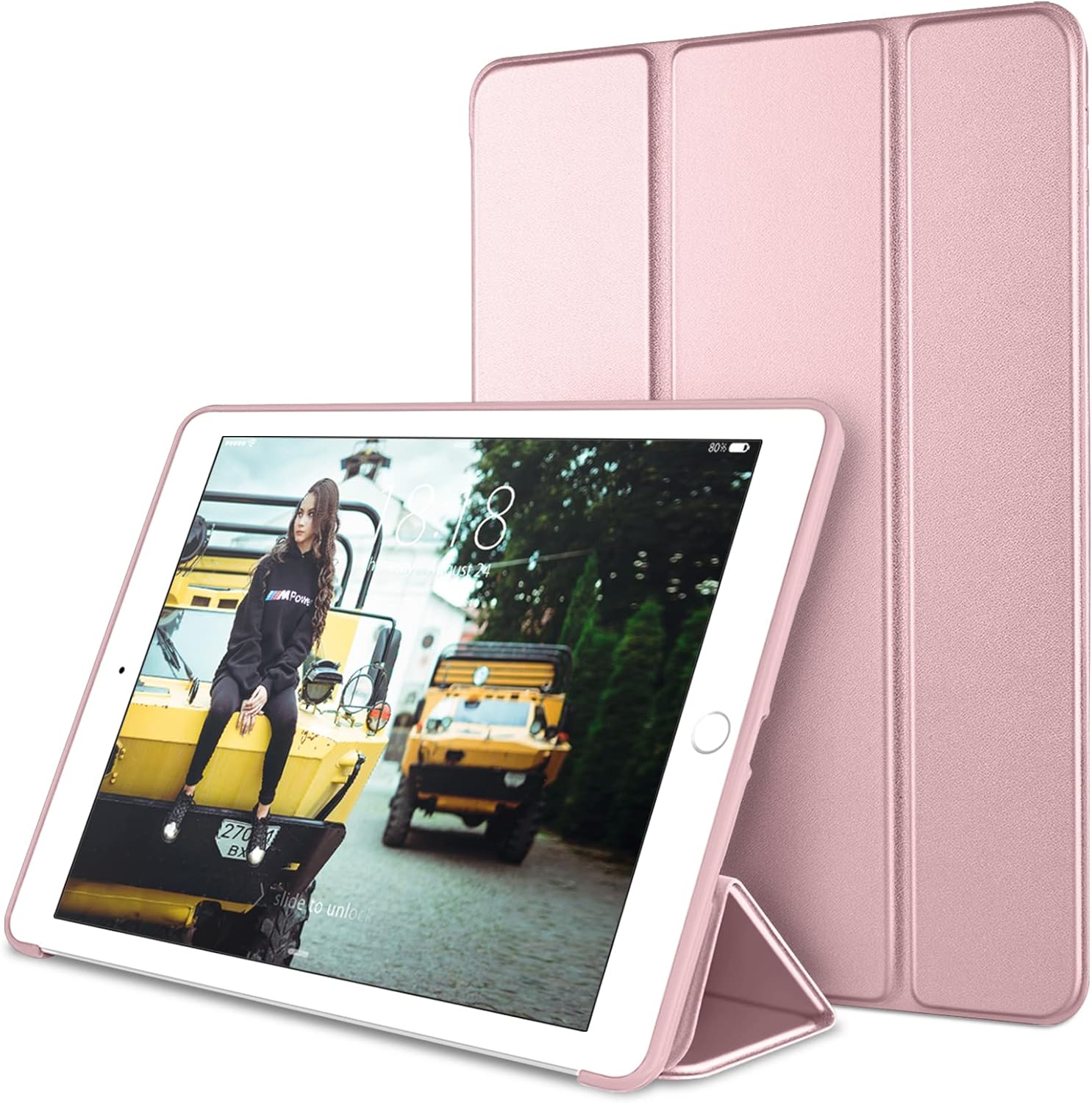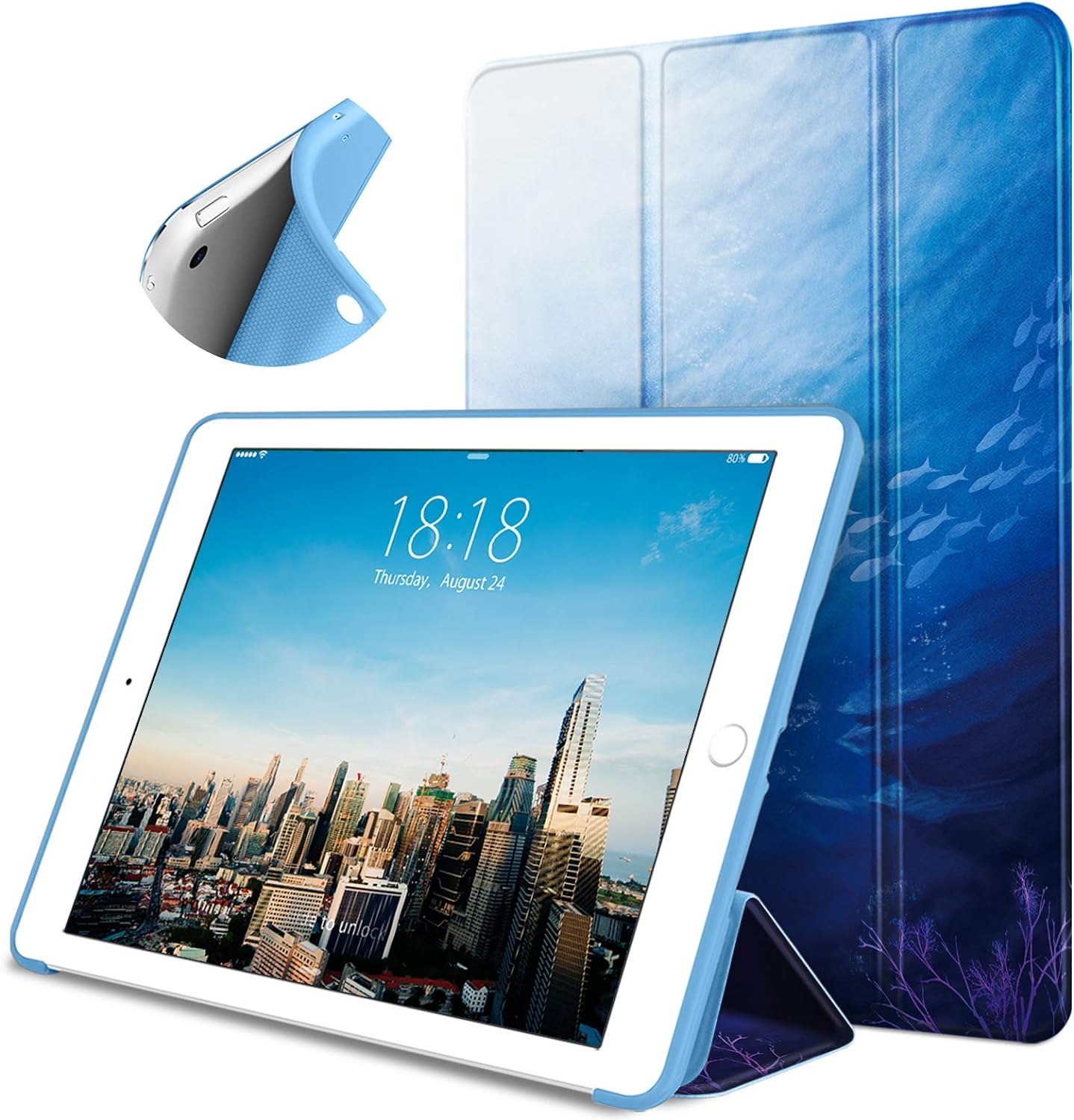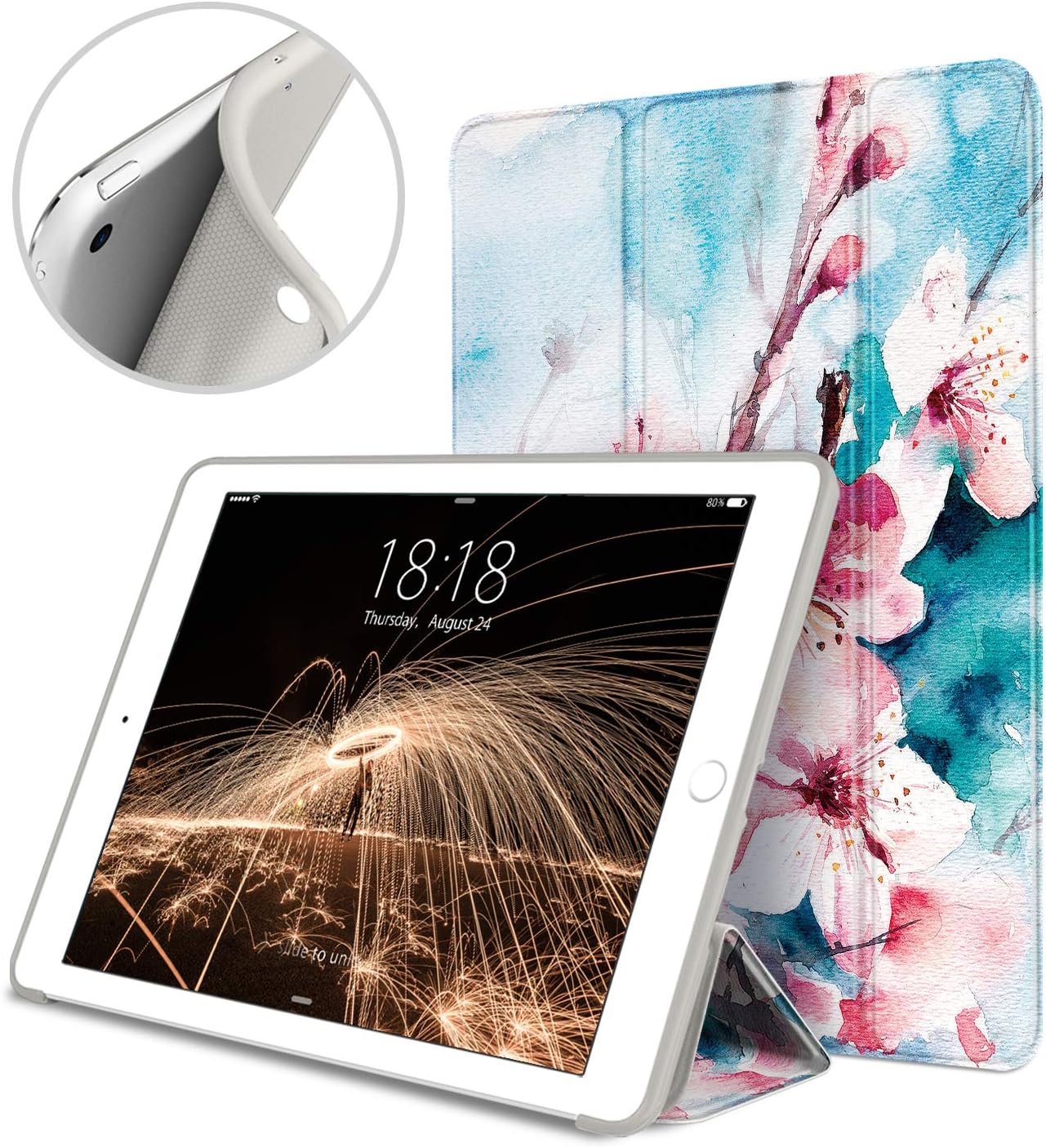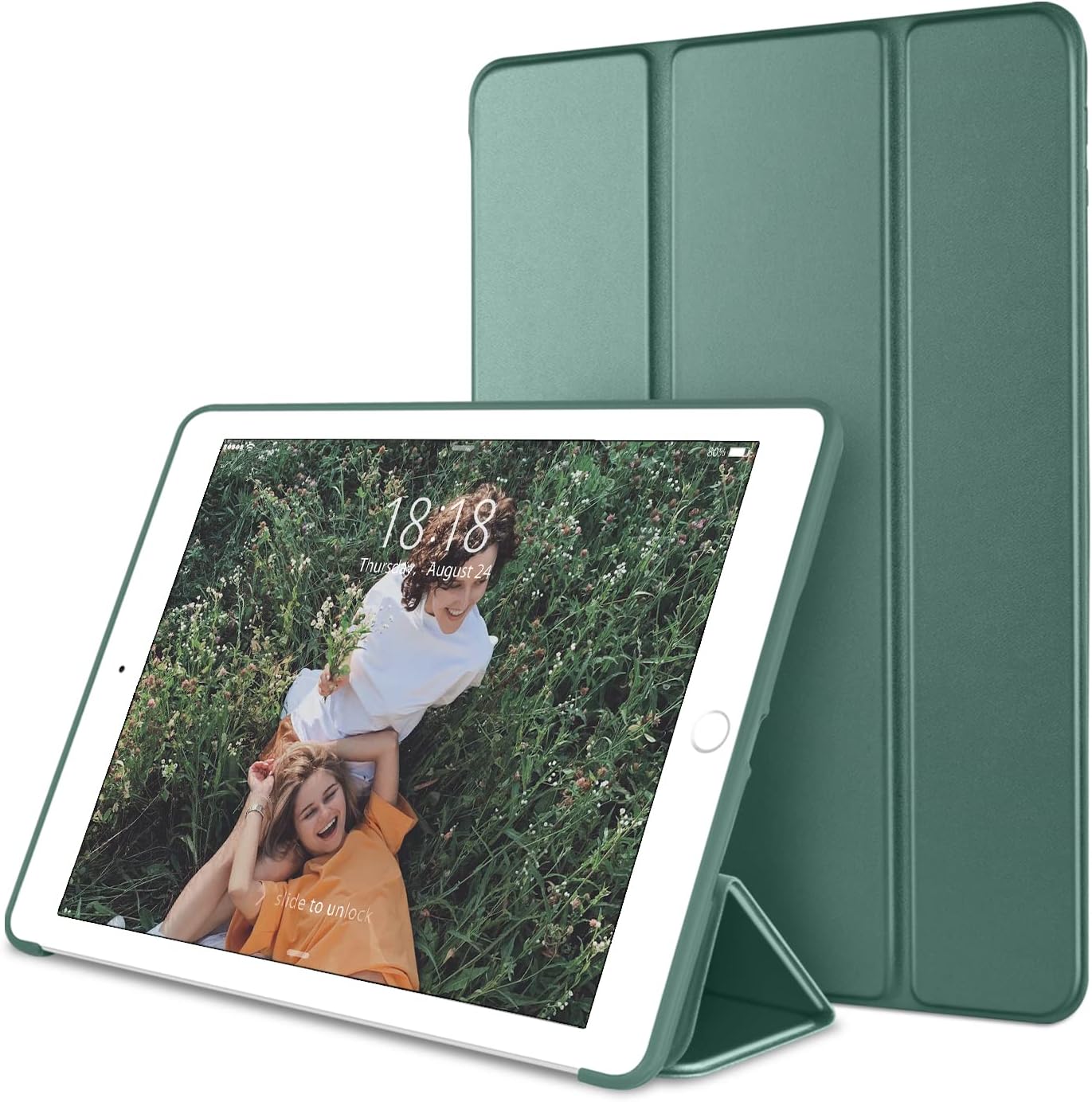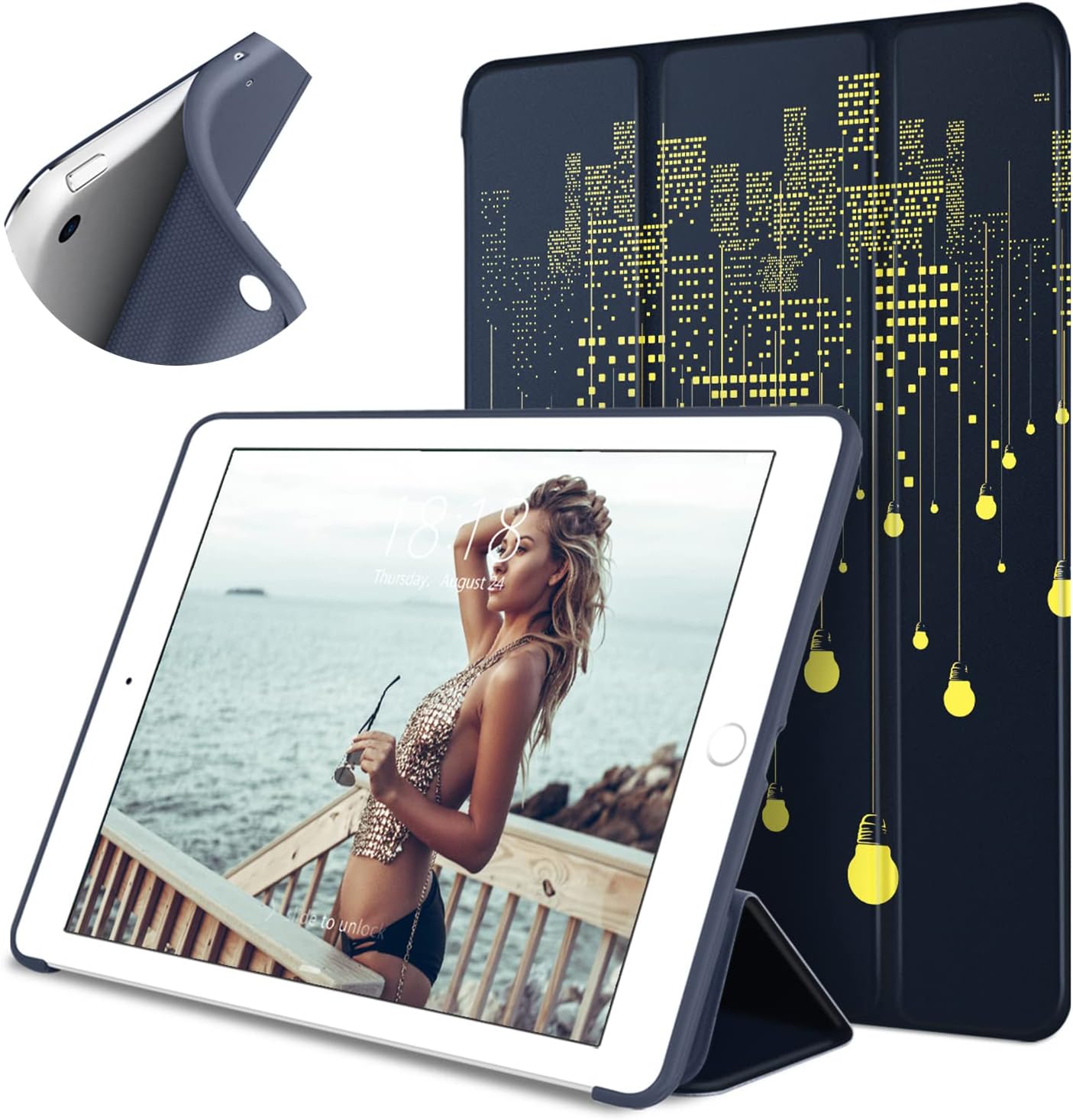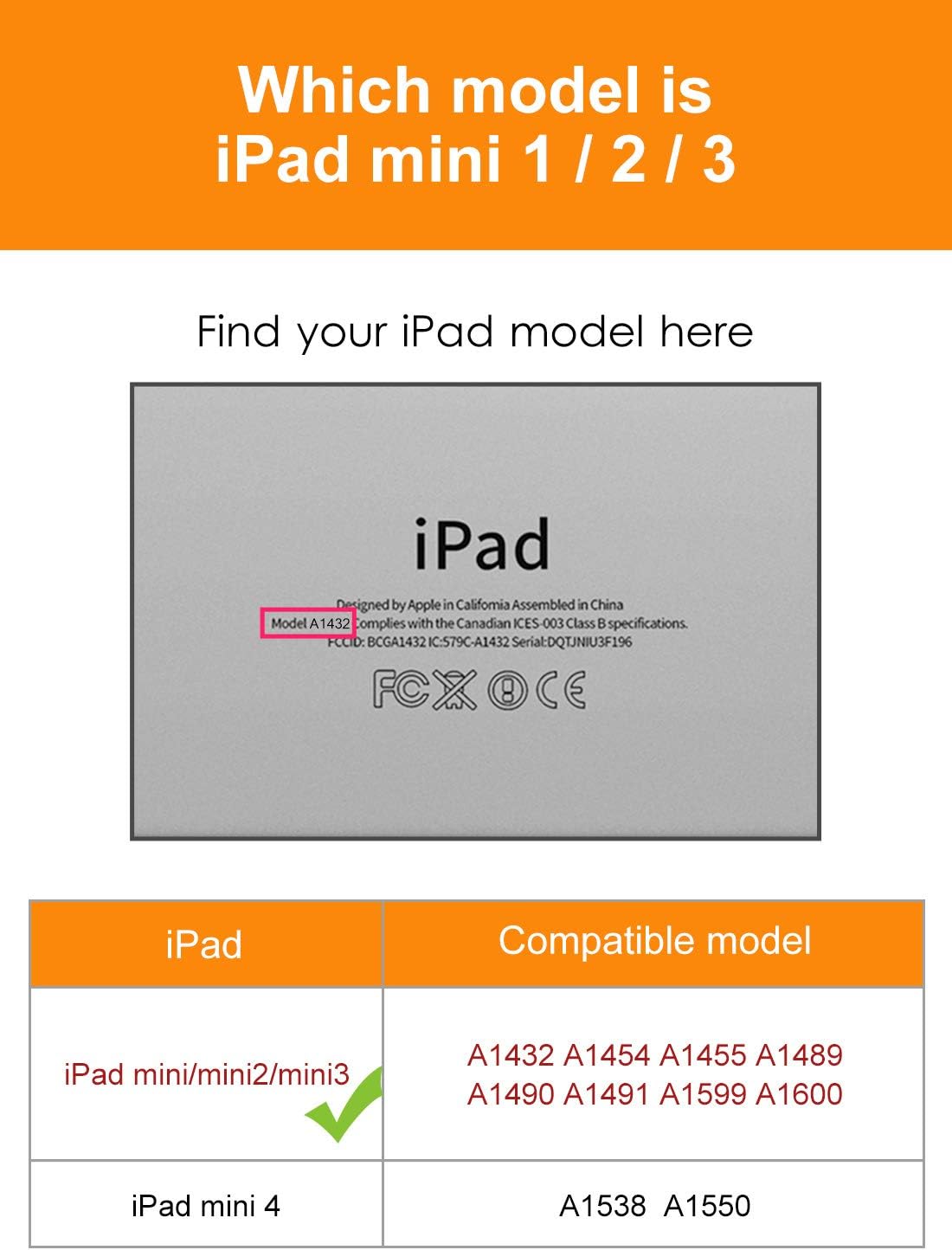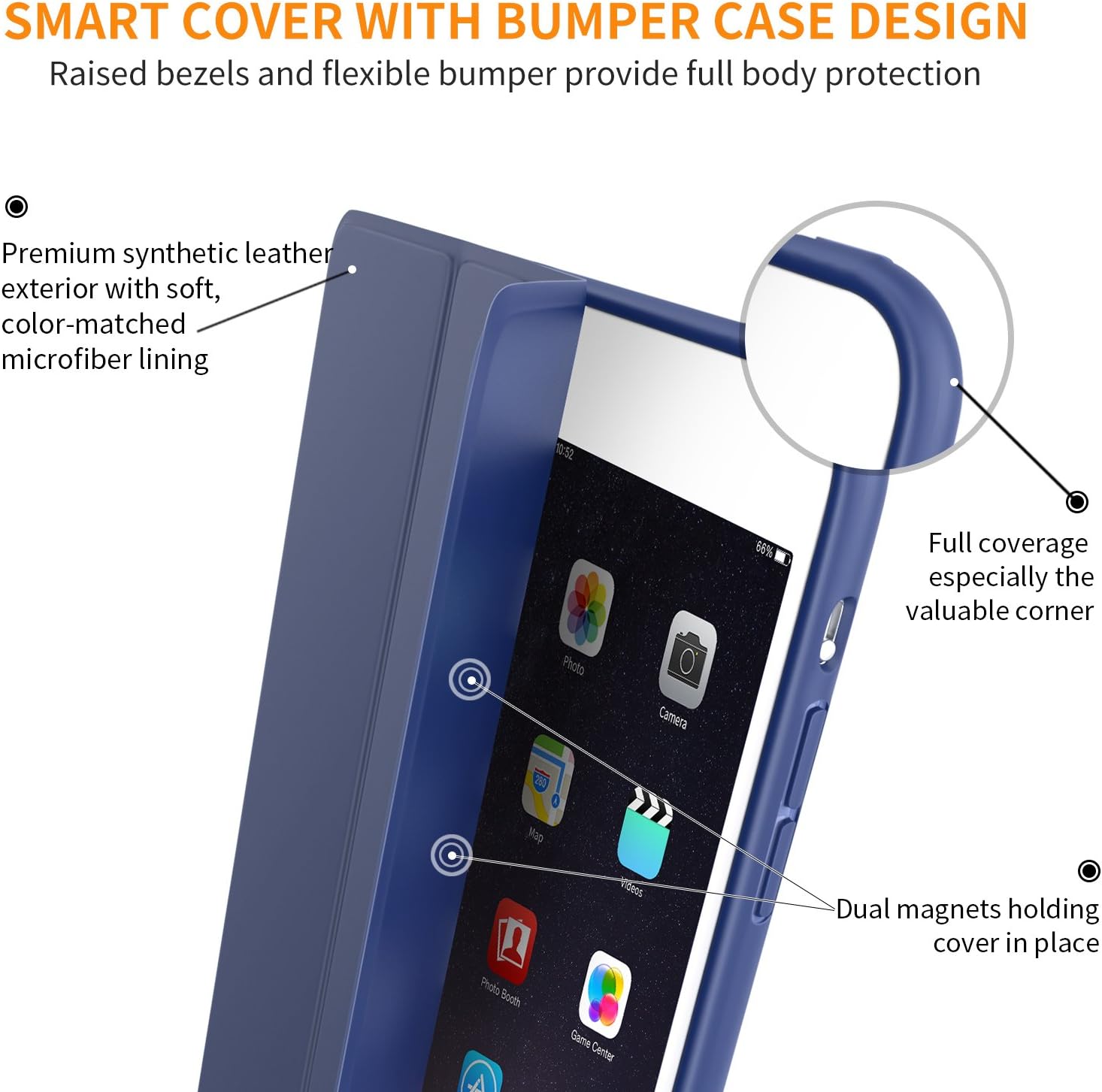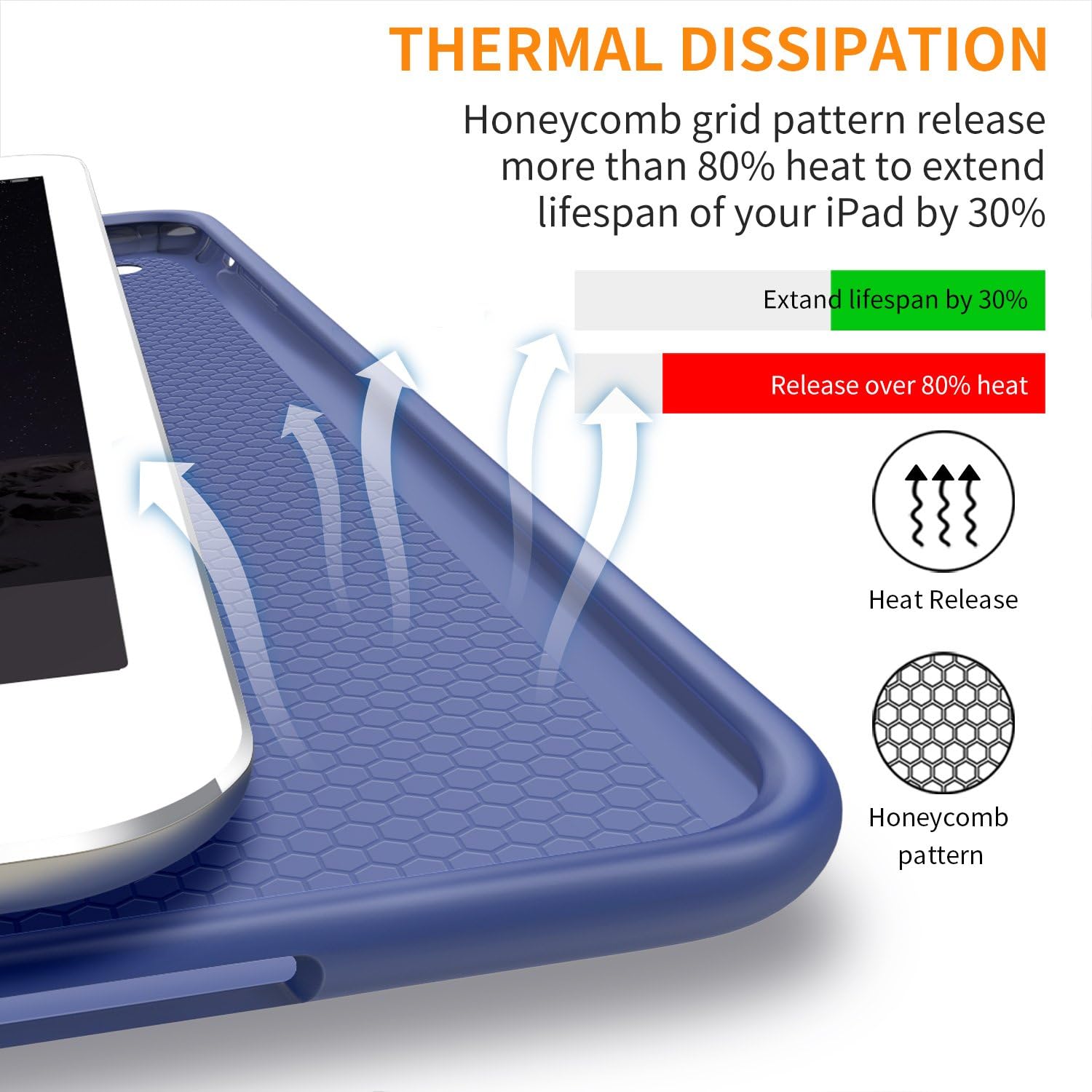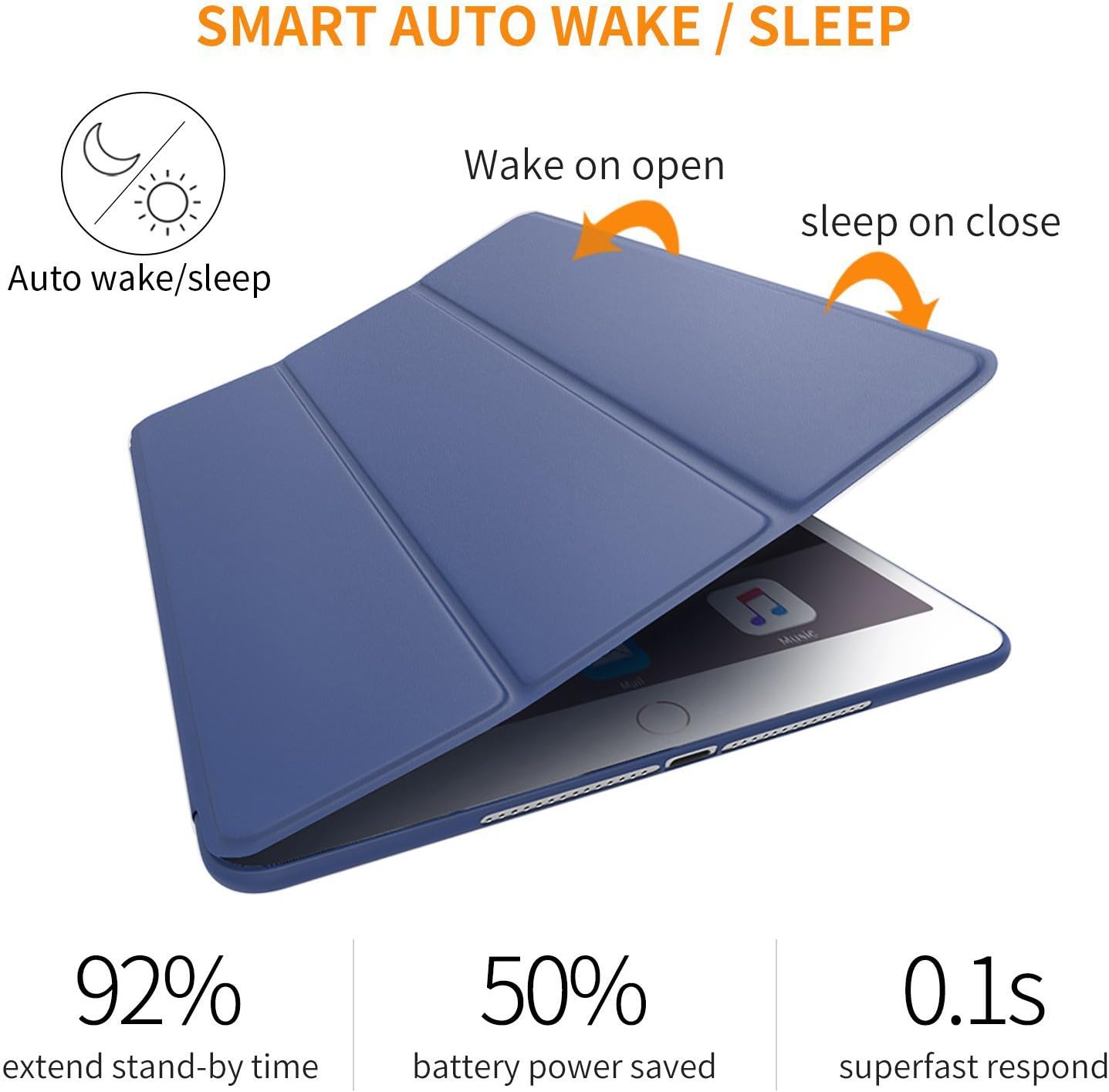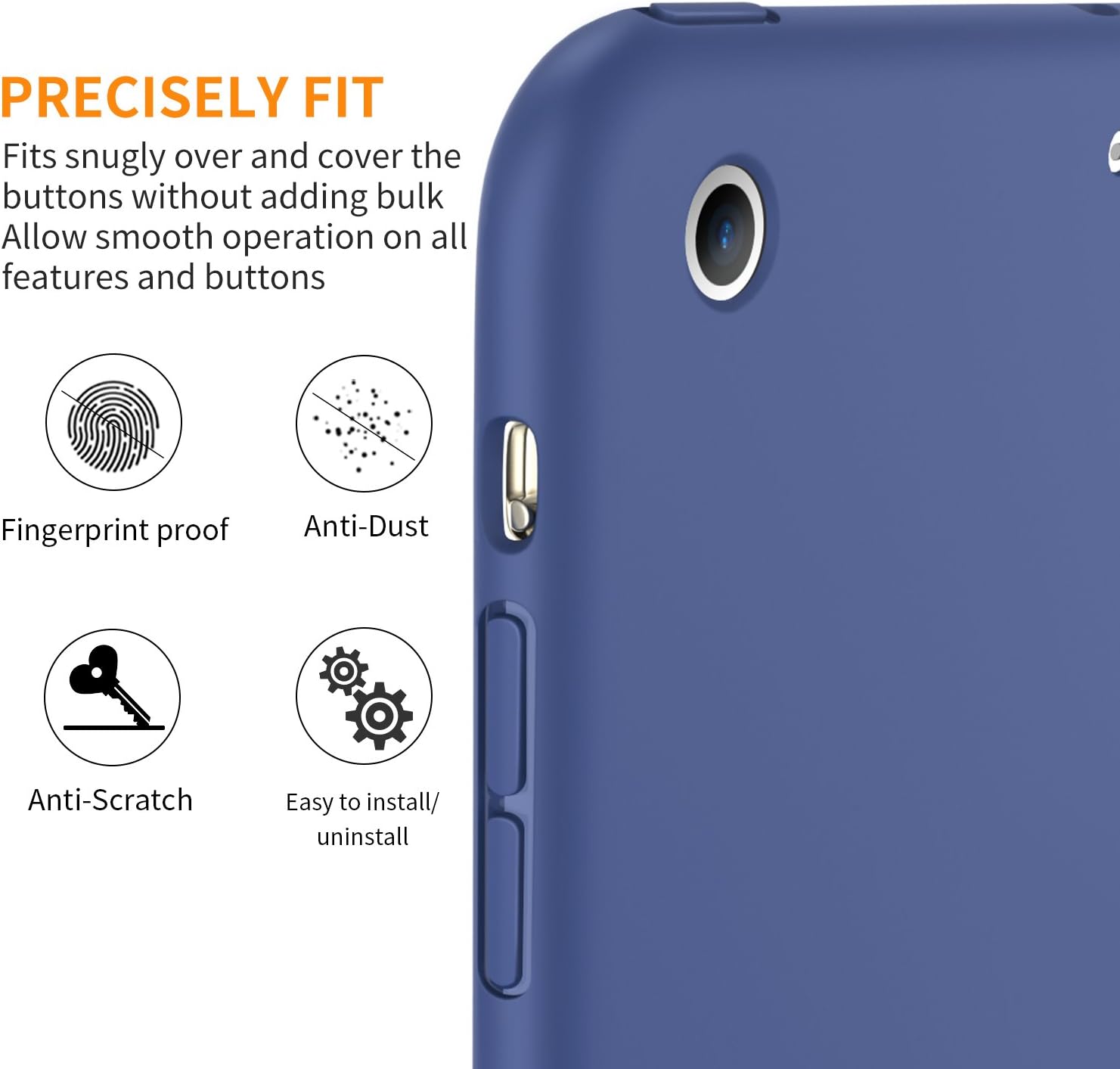 iPad Mini Case for iPad Mini 3/2 / 1, DTTO Ultra Slim Lightweight Smart Case Trifold Cover Stand with Flexible Soft TPU Back Cover for iPad Apple Mini, Mini 2, Mini 3 [Auto Sleep/Wake],NavyBlue
Brand

DTTO

Color

A-NavyBlue

Compatible Devices                   

Apple iPad Mini 1/2/3





Ultra slim and lightweight case designed specifically for Apple iPad Mini 1/2/3 ALL models. Please Note: NOT fit for iPad Mini 5 2019 and iPad mini 4.
Premium synthetic leather exterior and soft, color-matched microfiber lining with soft flexible TPU back cover. Smooth TPU material feels great and leaves no fingerprint nor scratch.
Tri-fold front cover with dual standing positions for facetime, movie viewing and keyboard typing. Magnetic smart cover supports fast response auto sleep/wake function.
Air cushion technology and honeycomb pattern provide better shock absorb function and better thermal dissipation.With soft flexible TPU back, you'll never worry about leaving scratches on your precious iPad.
Precise cut-outs and openings for Apple iPad Mini 1 (2012), iPad Mini 2 (2013), iPad Mini 3 (2014) with easy access to all tablet features. Easy to install and remove. Lifetime warranty offered by DTTO. Please search "DTTO" for other accessories.