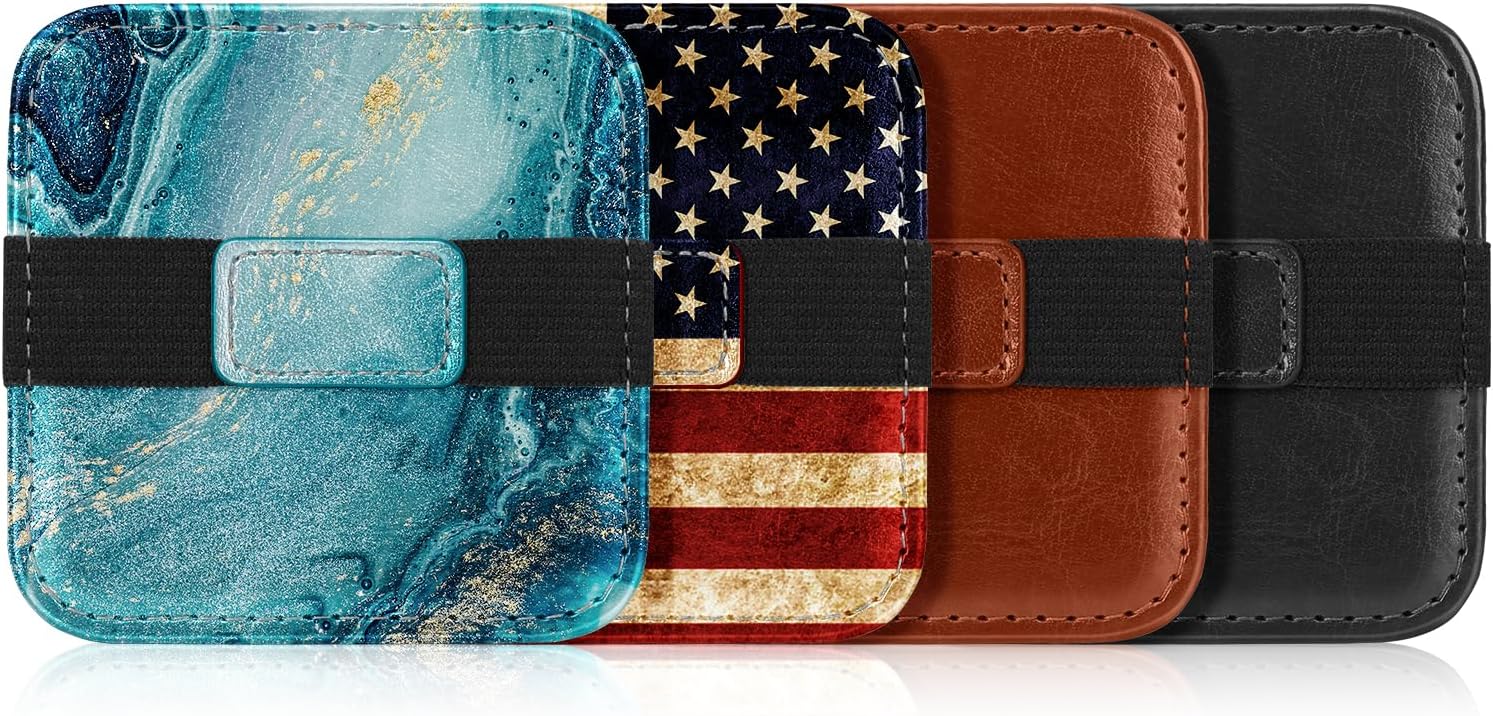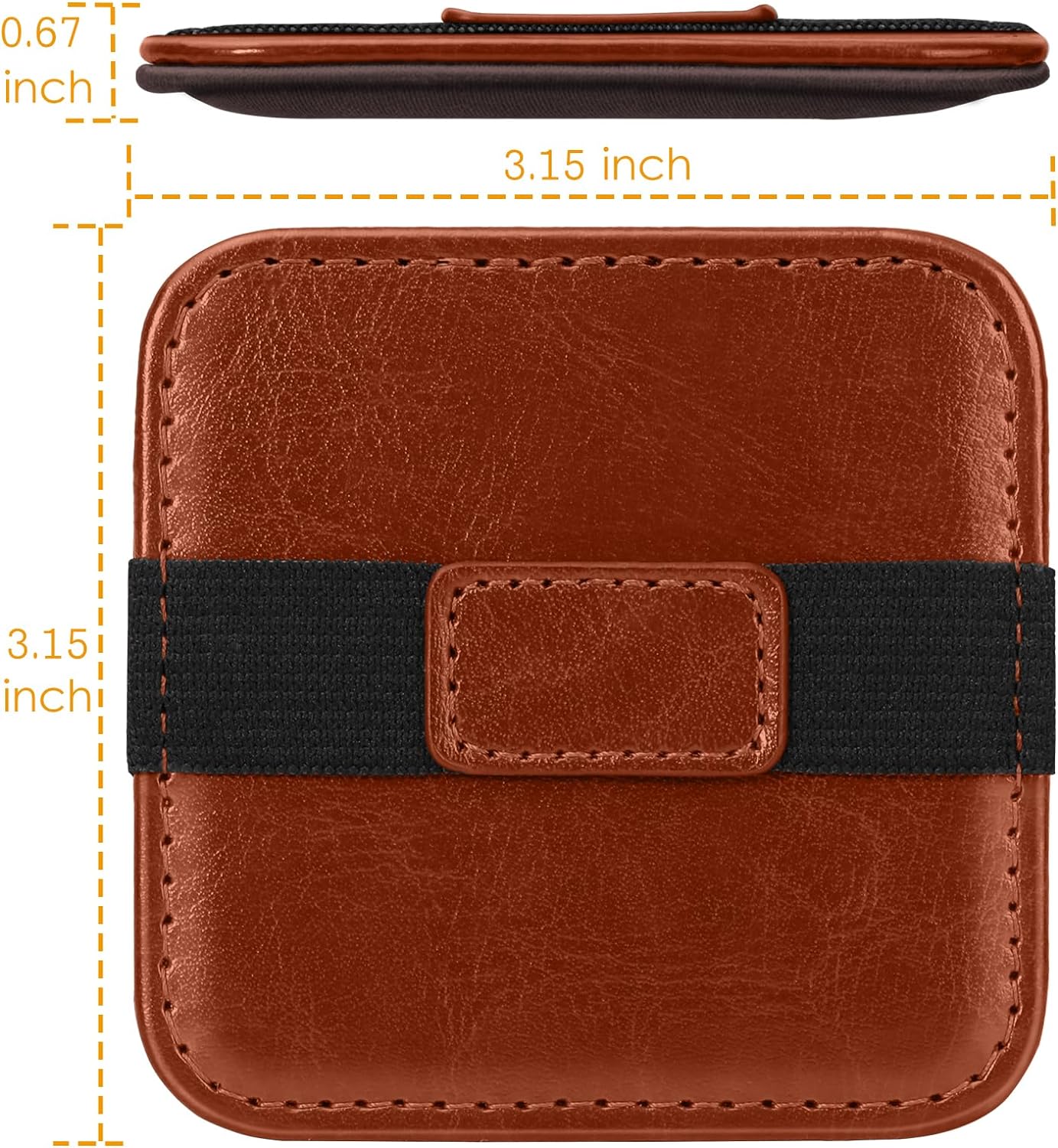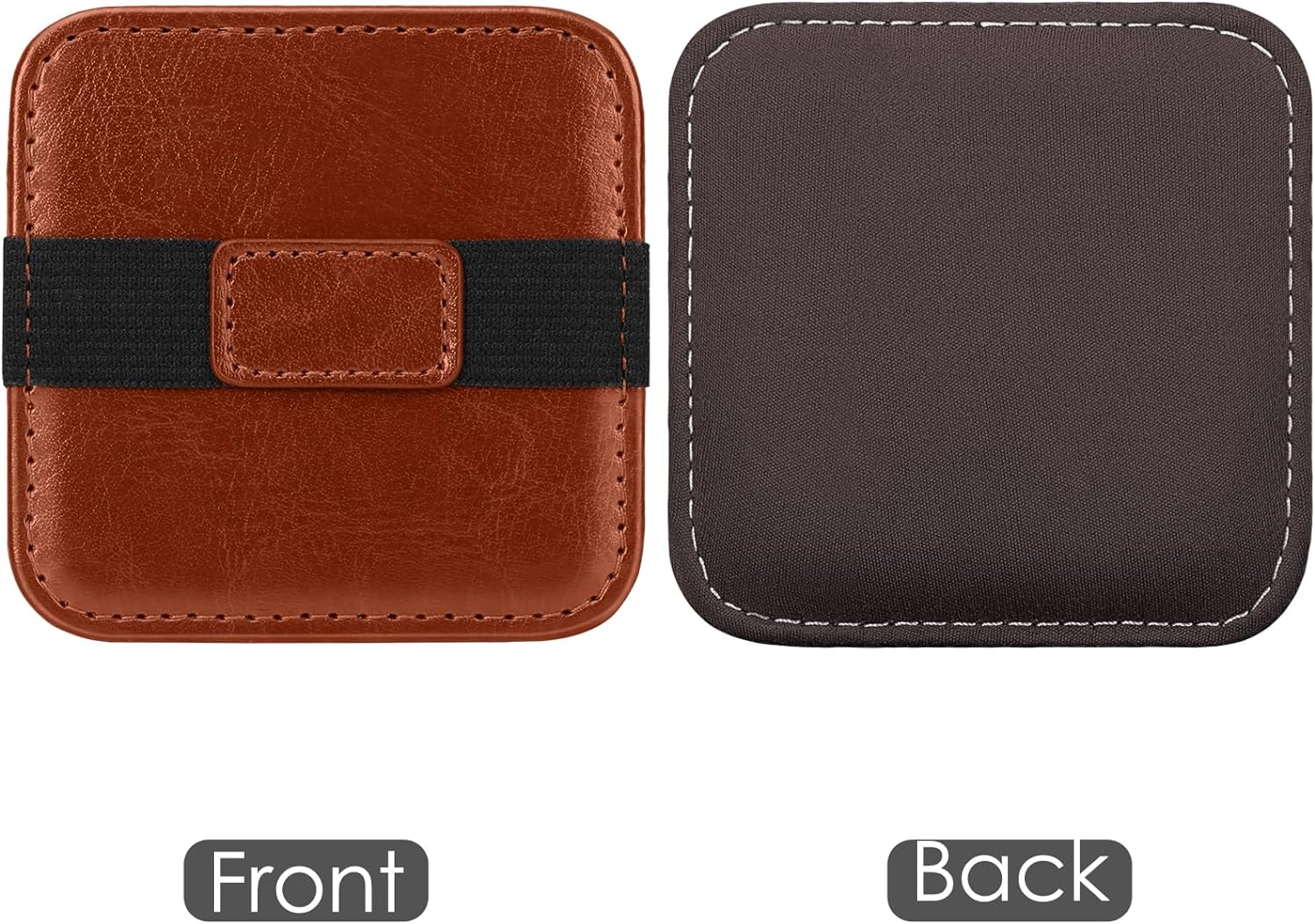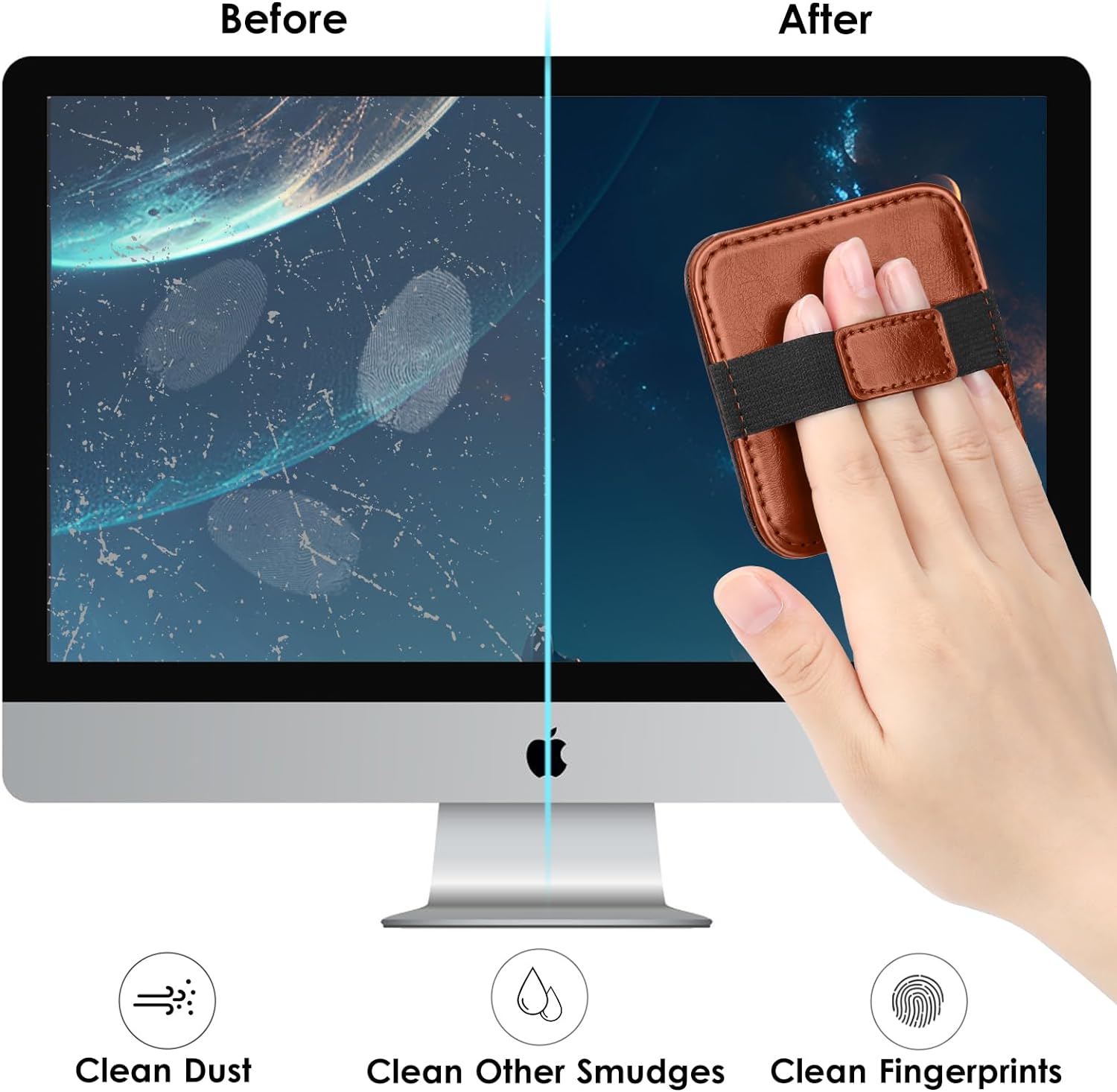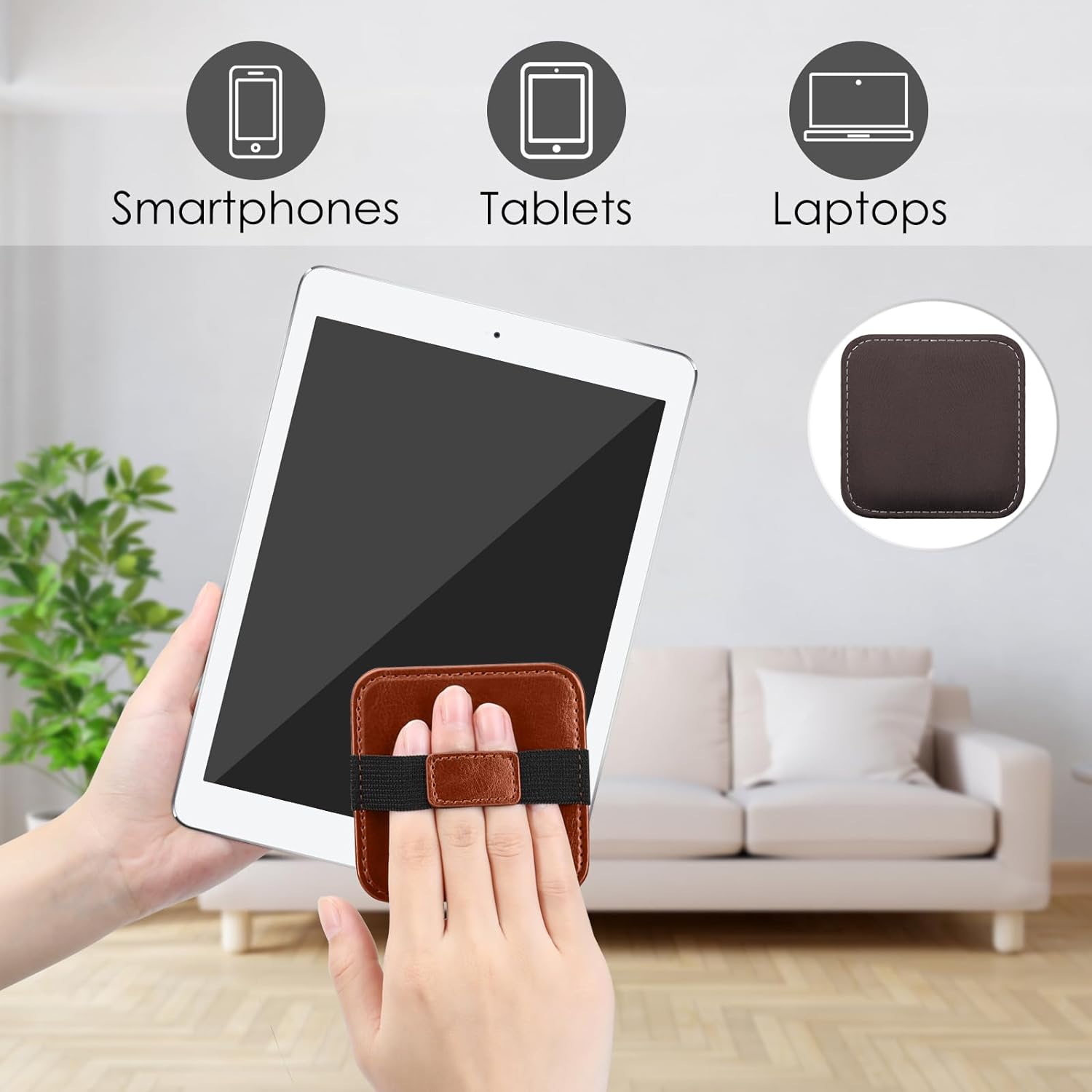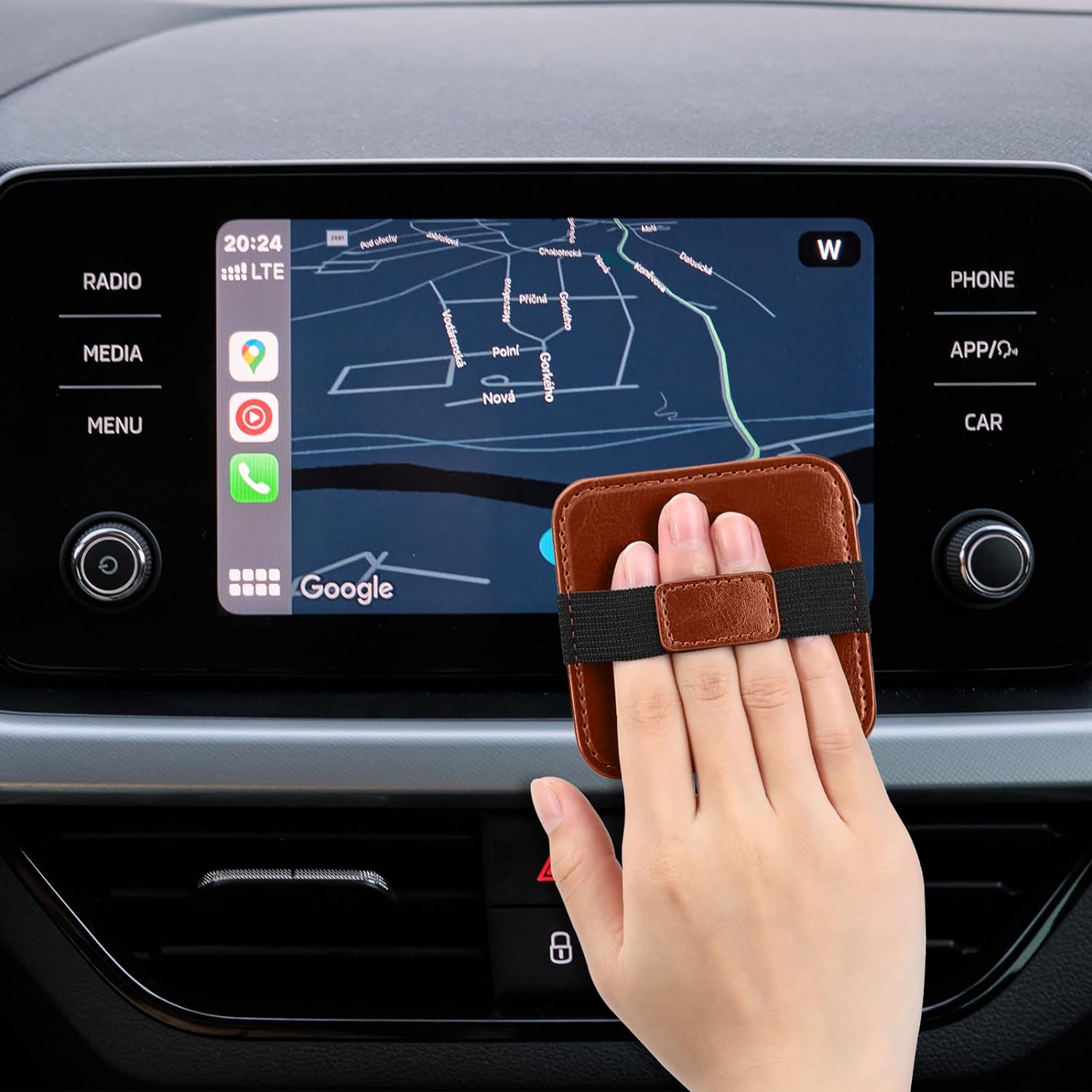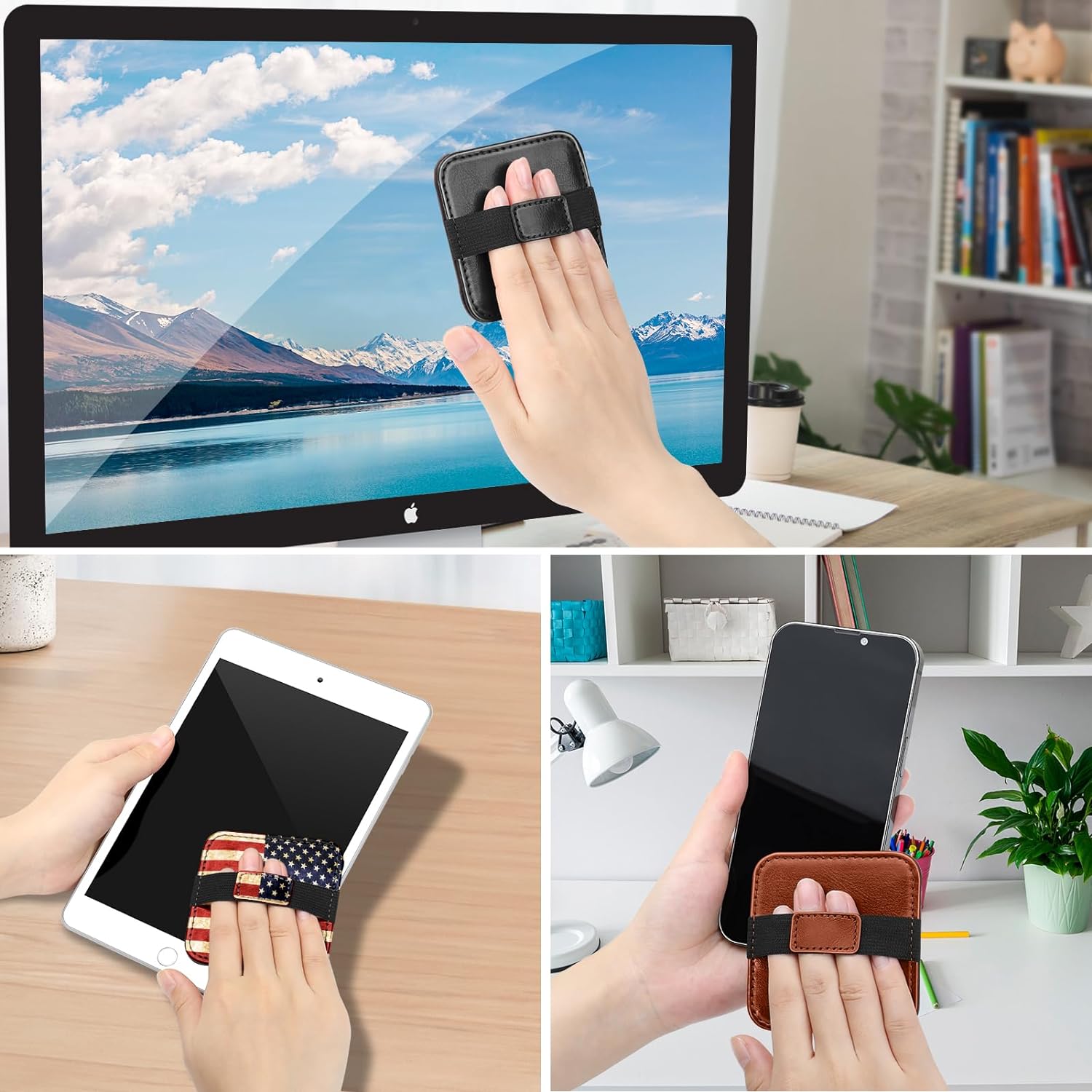 DTTO Screen Cleaning Soft Cloth Pad for iPad, iPhone, MacBook, Laptop Screen, Touch Screen Devices, Screen Cleaner for Tesla Central Control Screen, TV Screens, 4 Pack (Brown+Black+Sand Wave+US Flag)
Suitable for all touch screen devices, including iPad Air, iPad Pro, iPad Mini, MacBook, Samsung Tablets, Kindles, iPhone Max/XR/XS/X/SE, Samsung S9/S9+/S10/S10+/Note 10/Note 10+, as well as Tesla touch screens, TV screens, etc.
The surface of this screen cleaning pad is made of soft microfiber cloth, which can effectively wipe away fingerprints, dust, water stains, and other residues on the surface of the screen and can be reused without scratching the screen. Chemical free.
The front side is made of high-quality PU leather with elastic straps to ensure that it will not fall off when wiping the screen.
Each size is 3.15 * 3.15 * 0.32 inches, suitable for palm size, easy to carry, and can be placed in the pocket, bag, car, or home with the use of the take.
Package includes: Four screen cleaning soft cloth pads (Brown+Black+Sand Wave+US Flag).